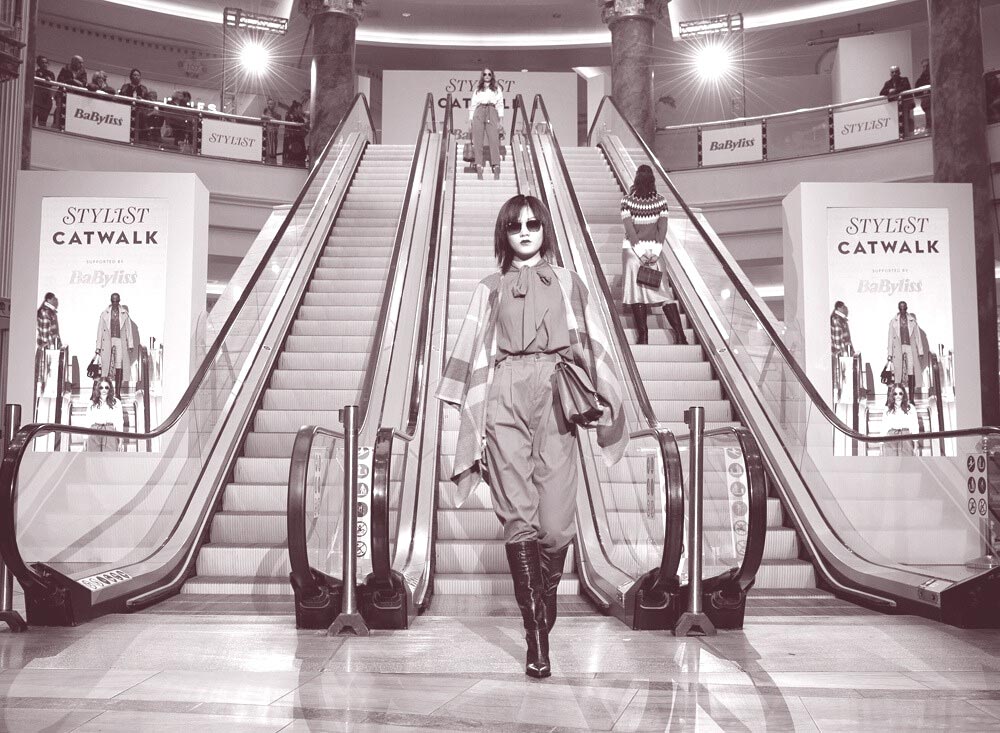 "i just wanted to officially thank you in writing for the punctuality, warmth, and professionalism of your entire team. everyone's commitment to the event made my job significantly less stressful and added real value to the nissan stand. the nissan clients were delighted with the quality of the offering and the
feedback from everyone has been overwhelmingly positive".
Jason Dixon – project manager , stylist live
The fashion world just got a whole lot sexier. the stylist live luxe catwalk is an annual event that showcases the latest fashions, styles, and hottest looks from our top designers and brands. we will be the first to share with you all our favorite products, trends, and looks from upcoming collections.
our team partnered with the stylist cat walk show and performed hair and makeup looks for the models on the runway.