Photo-shoots
Are you looking for highly trained Hair Stylist, Makeup Services or beauty technicians for your next fashion event, catwalk show, magazine shoot, product launch or any other major production event? Our professionals are ready to be part of your team.
• Our Industry Professionals are insured and qualified in Makeup, Beauty, and Teaching. With our experience, LBA understands the importance of performing
when presented with hard-hitting tasks and tight deadlines. We stay focused and execute the task given no matter how difficult or easy it may be.
• LBA service is quick, mobile, professional and efficient from booking, planning to the service. Our experts have years of extensive experience, working on celebrity photo-shoots, fashion and beauty shows, and private events. With over 200 professionals that consist of Hairstylists, Makeup artists, Beauty therapists, and Qualified teaching consultants. We can allocate professionals that work towards any given project.
• LBA are always at reach – our team work across the UK.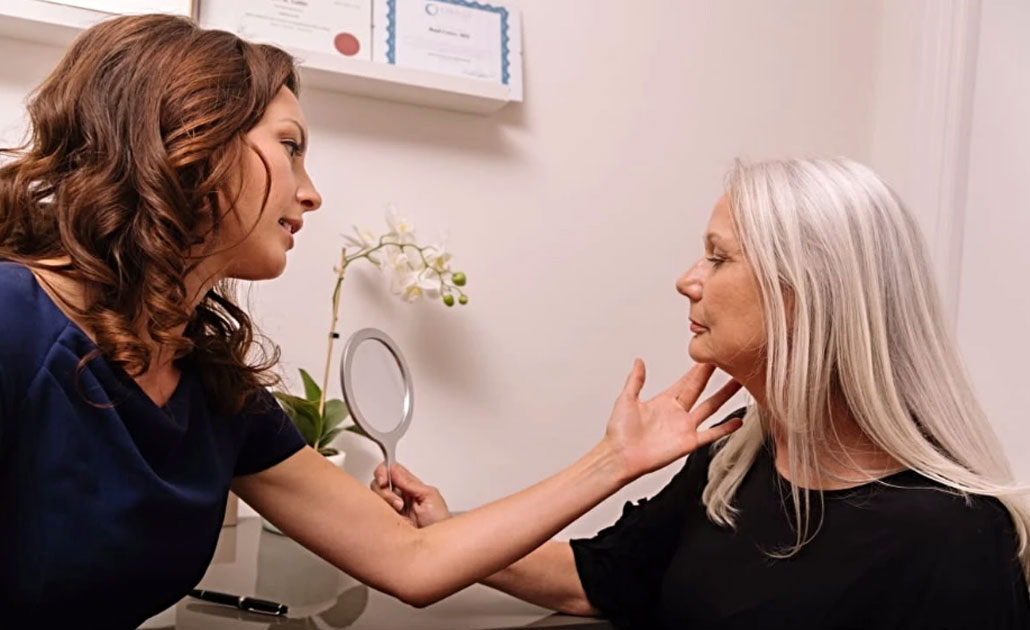 "Working with LBA was an absolute pleasure. Seema accommodated everything we needed and the communication was smooth, professional and friendly. Genuinely nice people to work with. Emma is an amazing make up artist, very talented and great at taking directions. Very smooth and easy collaboration and I cannot recommend them enough 🙂 "
Joëlle Rotsaert – Social Media & Patient Liaison – Harley Street Academy Clinic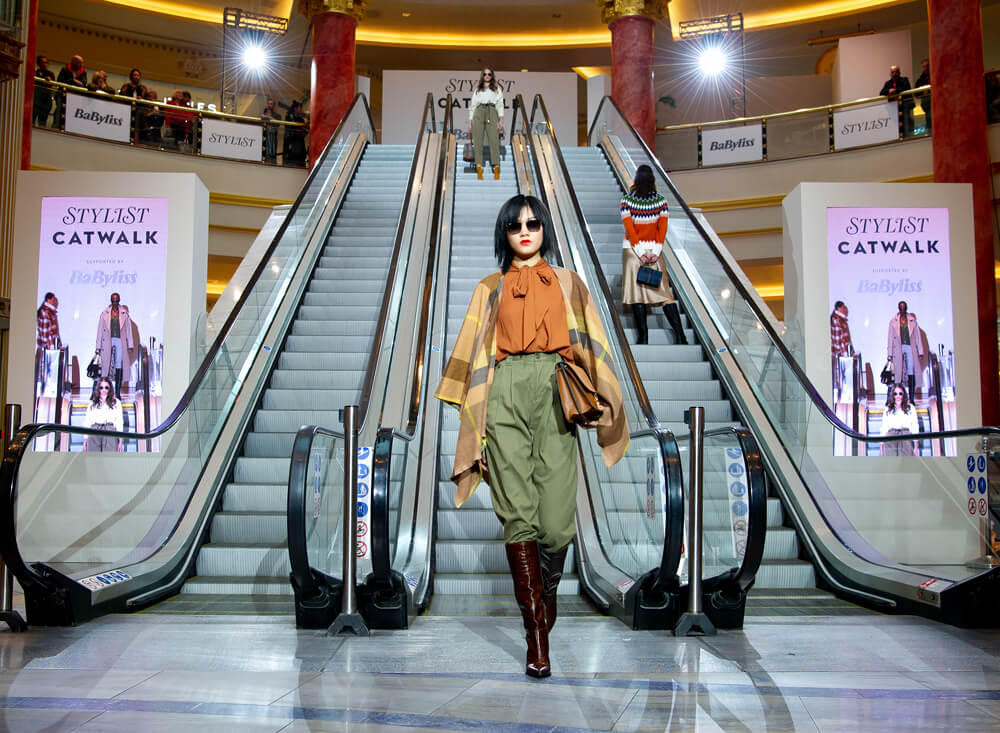 Industry Events
"London Beauty Artists went above and beyond for Graduate Fashion Week 2017. We were very impressed with their level of creativity and professionalism and very grateful for all their hard work. 22 shows in four days is no small feat and they produced some excellent looks for the catwalk"
Gina Hewitt – Operations Manager Graduate Fashion Week
WHY LBA?
Our success is due to our experts, mobile services, exceptional quality, flexibility, staying on trend, and genuine understanding of our customer needs – and tailoring services to suit these. Our aim is 100% customer satisfaction and building lasting relationships.
We know what works, however we are flexible and willing to develop our passion for beauty and invite new clients to join us with new and exciting ventures ahead.
We have a number of strong partnerships, and our experts boast portfolios which include musicians, models from top agencies, corporate clients such as Virgin & Harley Street Clinics, and fashion industry heavyweights, Graduate Fashion Week and London Fashion Week.