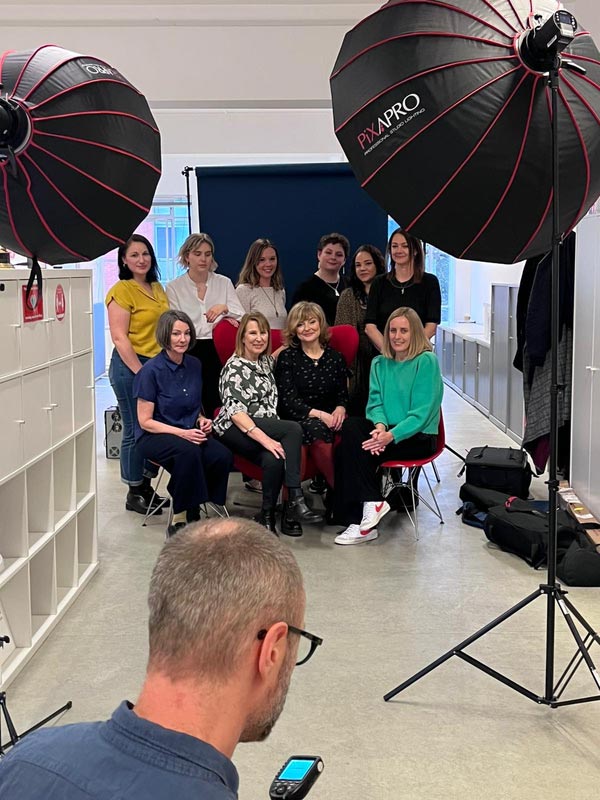 LBA joined the recent photoshoot for the amazing kindle entertainment team with their photographer. this was an incredible experience for LBA to work with the professionals at kindle entertainment.
Kindle entertainment corporate event
Kindle entertainment is an award-winning independent production company. founded by the former controller of itv kids. Our team at LBA supported the team at kindle for their recent project. Delightful to work with a team of experts during the corporate photoshoot.